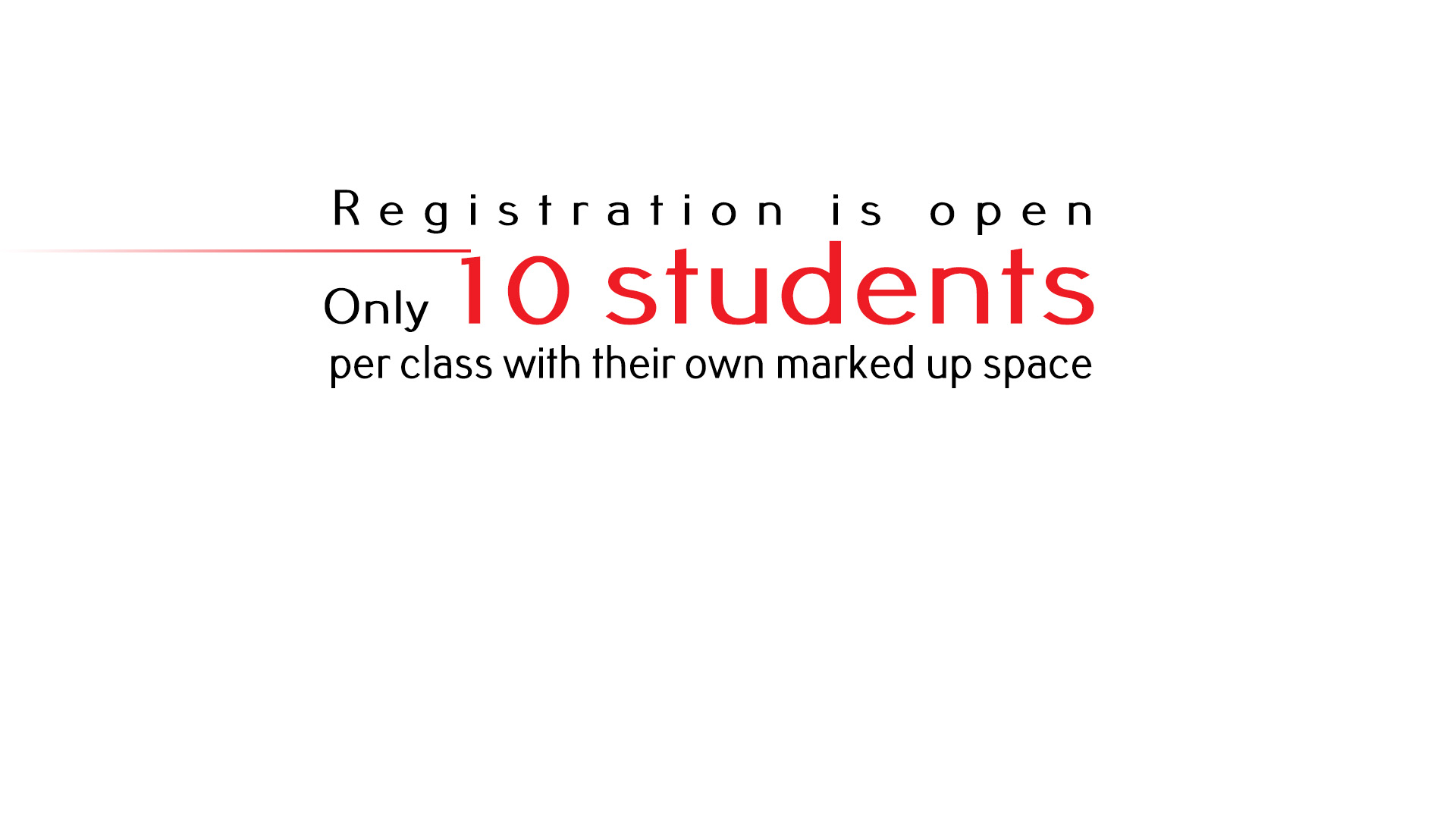 Dear Members of Tiger's eye Karate-do,
In order to still practice social distancing while we open our classes starting Monday June 8th,
we limited students for each class (only 10 students per class with their own marked up space), but offering more classes with new schedule. Each student has to be booked on the day and time they're going to attend in advance.
Please go to the link below and book yourself or your child in order to be able to attend classes next week.

Also If you decided to only attend online classes, you need to go to the same link and choose Online classes, and book in ( the zoom link for each class is mentioned in the registration page and it's different from last month online classes).

Register HERE

If you have any question or difficulty registering please contact us and we're able to help you!
We missed you & Looking forward to meet you all very soon!
MORE DISTANCE, MORE SAFETY
For additional safety, we added a new hall to the academy in the same area.